Our company employs researchers with university degrees. Our chief researchers have been involved in an array of research types and possess experience spanning a number of years. It is our philosophy that none of our researchers are specialized in qualitative or quantitative research fields, rather they are able to meet any and all project needs individually, in a complex and fitting fashion to the needs of the Client.
Our network of interviewers is organized on a county level, and includes almost 600 interviewers of at least high school degree educational level. The interviewers work on a contractual basis and are provided picture identification cards. They are trained on a continuous basis with special attention on training to each individual project. Their work is assessed and monitored on an incessant basis. Fluctuation is typically minimal, as we have worked with the majority of our interviewers for the past 10 years. Our network includes interviewers in every county who alongside the traditional personal interviewing are well versed in conducting deep-interview (qualitative interview), focus group as well as organizing in-hall tests.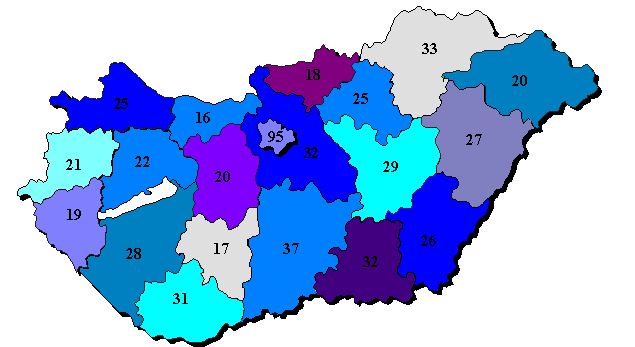 Our company operates a Windows-based computer network. We mainly use Microsoft programs (Office) on our network. Data collection is conducted via our internally developed program suite in a closed and secure computer system. Our largest daily capacity nears 900,000 keystrokes per day. Data processing is carried out with an internationally accepted mathematics-statistics program package.
The members of our network of instructors are also equipped with their own computers, enabling them to dispatch collected data through a secure network connection. Larger quantities of information are sent via secure ISDN or ADSL connections.